About Us
En chinois traditionnel la mian, ce qui signifie littéralement « nouille étirée » , elles sont également appelées shou la mian, Nouille étirée à la main ou chen mian, «nouille étirée ». Ces nouilles de blé sont tranchelment étirées par la main experte du cuisinier jusqu'à atteindre leur épaisseur idéale. cette technique ancestrale chinoise qui remonte au début du 16e siècle était très appréciée de la dynastie de Song pour ses qualités reconnues de longévité.

Les nouilles étirées peuvent être consommées en soupe ou en plat. Dans tous les elles sont accompagnées de viande, de volaille ou de poisson ou encore de légumes variés.
News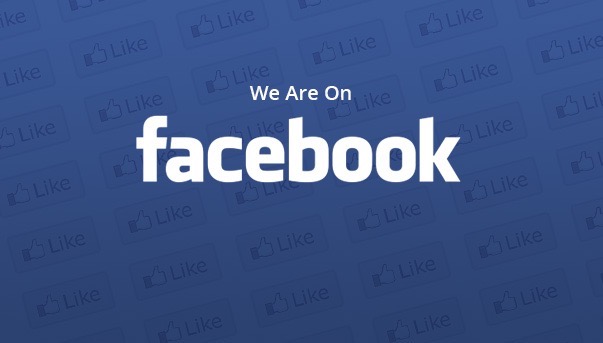 Suivez-nous sur Facebook ! Nous vous encourageons à suivre notre page Facebook pour rester à jour sur les différentes activités
Last reviews
Hand pulled noodles, authentic, taste was balanced and well spiced. Price point was good. However I would caution to validate the prices in the bill on payment vs what was indicated on the menu. We were charged €4 for tea when it was indicated as €2.90 in the menu, belatedly noticing after we had left the restaurant.
Tres bon restaurant bon marché à deux pas des Halles et bien meilleur marché que tous les restaurants un peu plus proche des Halles et de la rue Rambuteau.